We're putting the finishing touches on our new website which should be up June 6th. Thanks for your patience!
We're under construction but still here to answer your questions. Call us at 1 (800) 387-1418 or email info@plancanada.ca or hit "Live chat" at the top of this page.
Plan International Canada
Advancing children's rights and equality for girls.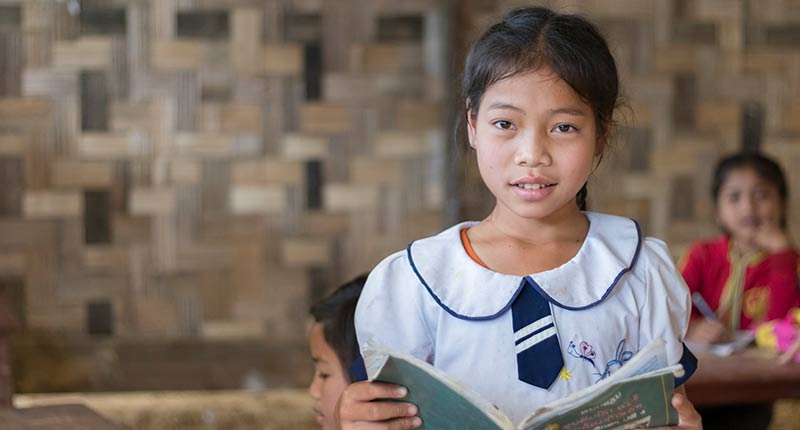 A Plan for change
At Plan International Canada, our mission is clear: We believe in a just world for all. A world where children's rights are respected and girls are equal.
We're part of a global organization that works with children, families and communities around the world to remove barriers, so everyone has a fair chance at a good life. Isn't that what we all want?
Since Plan International was launched 85 years ago, our goal has always been to ensure every child is healthy, educated, protected, valued, respected and heard. Girls especially are denied their rights and that's wrong. If we achieve equality for girls, we advance all children's rights.
It's time to create a world where every child can learn, lead, decide and thrive. Want to join us in making that happen?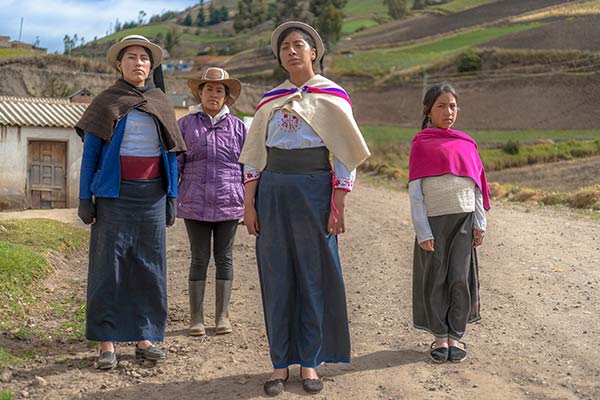 The cause
Girls are more likely to live in poverty, be denied access to education and be malnourished, simply because they are girls. Equality for girls is crucial to achieving a just world.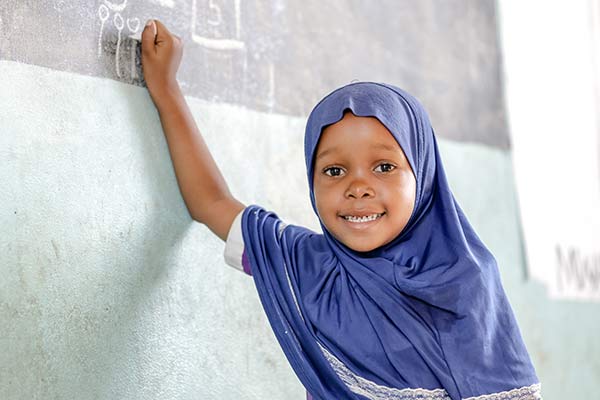 About us
For 85 years, Plan International has been working to advance children's rights and equality for girls. We are one of the largest and longest-running children's charities in the world.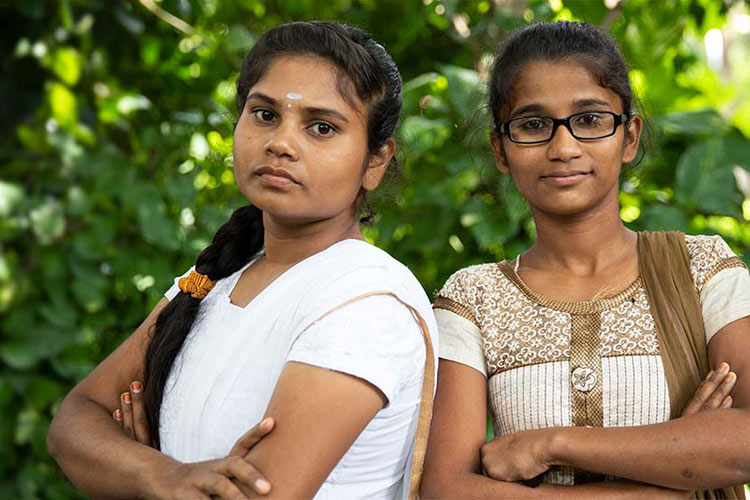 How we work
As an inclusive charity, Plan International Canada uses a gender transformative approach to create sustainable change and advance children's rights and equality for girls worldwide.
Where we work
Plan International Canada is part of a global community and active in more than 75 countries to create lasting, positive change for children, especially girls, worldwide.
Learn about our diverse career opportunities
Are you passionate, collaborative and ready to help children unleash their full potential?
---
Real Stories, Real impact